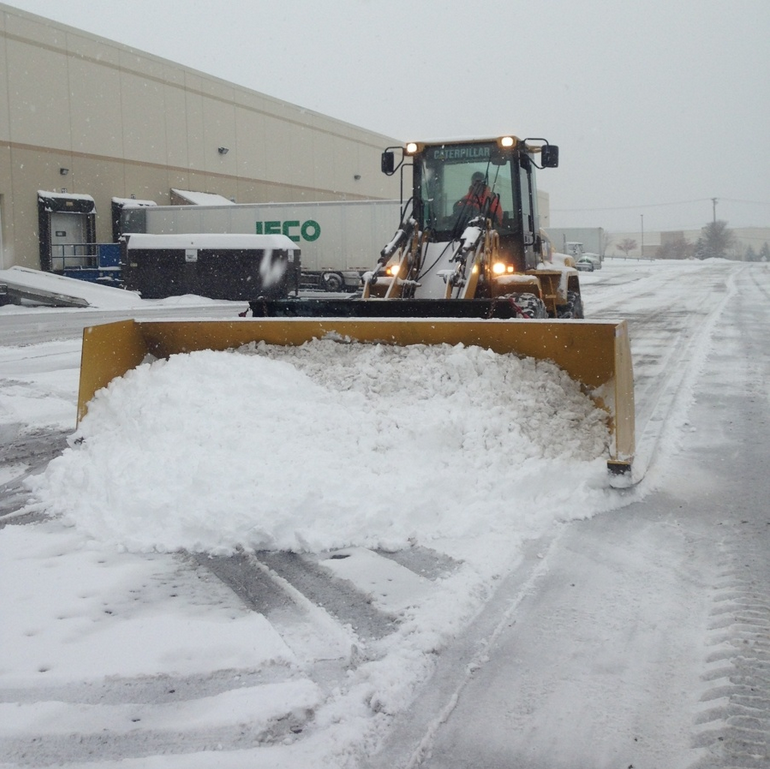 6 Smart questions to ask your snow removal company
Posted on December 1, 2017
Choosing a snow removal company that fits your needs is very important. Here are six questions that you can ask your potential snow vender to see if they meet your requirements. We have also included some ingredients of a good snow and ice management plan.
6 Smart questions to ask your potential snow removal company
1. What size properties can you best handle? How much snow removal work do you do in an average winter?
2. How do you prepare your teams and equipment for the snow season each year?
3. Do you use subcontractors as part of your team and how do you make sure they are qualified?
4. Based on the service level requirements for our site, what would be your plan to ensure we are completely satisfied? As part of that plan, please be sure to describe your approach to keeping me informed before, during and after a storm.
5. Who are some of your current clients in the area? Can we contact them for references?
6. How long have you been in business? Is your company a member of either professional industry group (Snow and Ice Management Association (SIMA) or Accredited Snow Contractors Association (ASCA)), and do you carry any certifications through either organization?
The Ingredients of a Good Snow/Ice Management Plan
When working with your chosen provider to define services, be sure your snow management plan includes:
Response expectations
Equipment and personnel allocations
Maps of the property with priority areas, special requirements, and areas not to be treated (if any).
Installation of snow markers prior to the onset of snow season to minimize damage to curbs and other hidden obstacles and mark edges of pavement.
Contact information for 24-hour communication on your part and that of the provider.
A plan to locate equipment or materials on site before the storm (in the case of larger properties).
Plan Early.
No matter what time of year you're reading this, you don't want to wait until the last minute to plan for next snow season. Use these resources to help you get ahead. Act early and when the snow starts to fall, you and your budget will be well ahead of the storm.